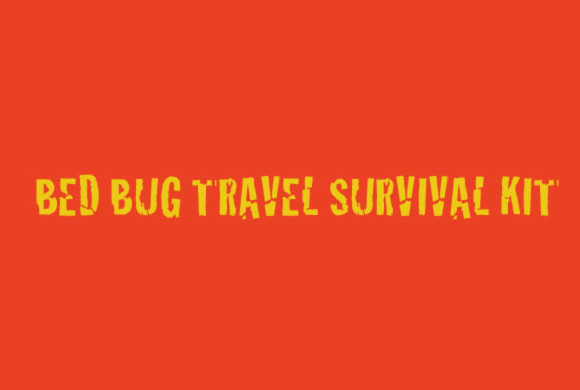 Be prepared for your next getaway and check out these tips to reduce your risk of bringing home bed bugs: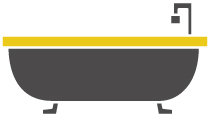 Survival Tip 1
Place your luggage in a bathtub or hang it from a metal luggage rack when you first arrive at your hotel. Bed bugs cannot climb these types of surfaces easily. Look around your bed and anywhere from 3 to 6 feet from the bed to inspect.
---

Survival Tip 2
Always inspect your room to reduce the chances of taking home bed bugs. To examine the area, start by pulling back the covers at the head of your bed. When removing sheets do this very gently because bed bugs do not like to be disturbed. Roll your sheets from the head to the foot of the bed. Look for pepper-like staining or blood spots. Also prepare to look under the bed, as bed bugs love the seams on mattresses and box springs. Use a flashlight to do a complete inspection of the headboard as well. If you speculate that bed bugs could be present, prepare to change rooms.
---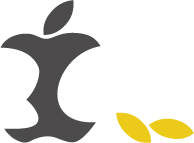 Survival Tip 3
Contrary to myth, bed bugs are about the size of an apple seed and therefore very visible to the human eye. There's less cause for concern about anything in your bed if you know you have done a firm inspection.
---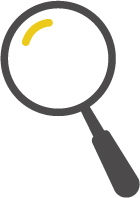 Survival Tip 4
Heat is known to kill bed bugs. Therefore, if you do encounter an infestation, putting your clothes in the dryer can help to kill off the bugs and prevent future carrying.
---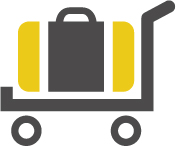 Survival Tip 5
Do not take blankets or pillows with you when travelling to reduce the risk of bringing bed bugs home. If you must, bring a spare pillowcase and ensure you have wash it before packing it back in your suitcase.
---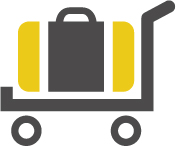 Survival Tip 6
If you find no signs of bed bugs it is still best to place your luggage away from the bed and up off the floor. Always keep your luggage closed.
---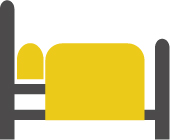 Survival Tip 7
Bring alcohol wipes with you to wipe down the exterior of your luggage before you depart from your hotel. Just because you did not get bitten or did not find any signs of bed bugs does not mean they were not present. When you return home, place your luggage in the garage or in a building that is not attached to your home. Remove all your clothing into bags and take one bag at a time into your home. Remove the clothing from the bags and place them into the washer.
---
Don't Panic!
It is also important to remember that bed bugs to do not transmit disease, so if you do encounter a bed bug, try not to panic. Always talk to your hotel to deal with the matter or contact your local bed bug removal service.
Following these simple tips can help ensure you a safe place to sleep, accompanied by a relaxing holiday. Now all that's left to do is sit back and enjoy!